Aadhar card correction
How to do correction of your aadhar card if you searching on Google how to updates your adhar card than it can help you.
How to updates aadhar card details
UIDAI gives you a great opportunity to correct your aadhar card. When we make our aadhar card from any cyber cafe some time they make mistake in your aadhar card.than you need to updates your aadhar card or correct your aadhar card.so,in this process i told you how to do correction your aadhar card at home by mobile or desktop..
So process began:
1.Visit Aadhaar's government site UIDAI


*Now you can see in image.the second row to this website click there.
2.Click on the "Proceed" button after reading the instructions carefully
3.Enter your 12-digit Aadhaar number.
&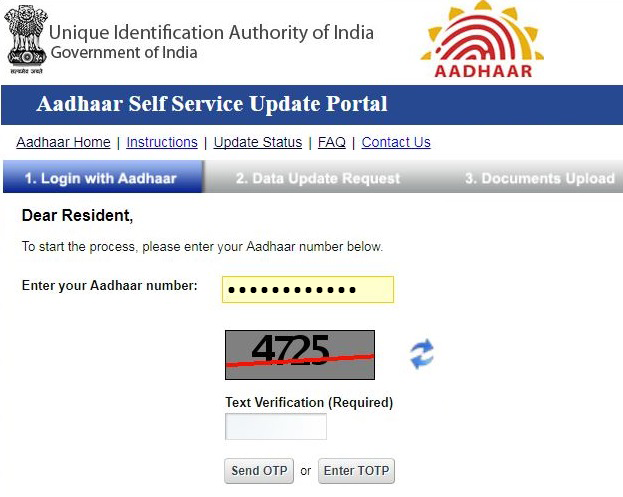 Step 4. Enter the text verification code in the box and click on Send OTP or Enter TOTP Step
5. An OTP will be sent to the mobile number registered in UIDAI's database
Step 6. Enter this OTP to login to your Aadhaar account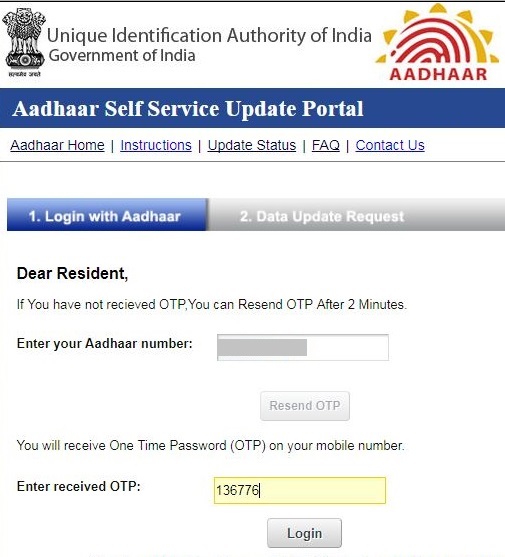 Step 7. Alternately, you can use the TOTP feature to authenticate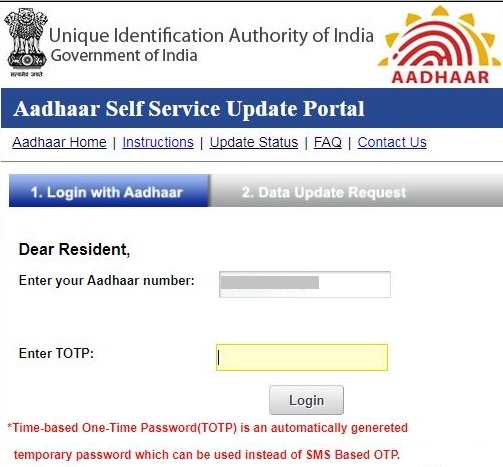 Step 8. Tick the Address option and click on the Submit button
Step 9. Enter your residential address mentioned in the Proof of Address (PoA)
Step 10. Click on the "Submit Update Request" button
Step 11. In case you want to modify your address, click the "Modify" option
Step 12. Now tick the declaration and click on the "Proceed" button
Step 13. Select the document type you want to submit as PoA for verification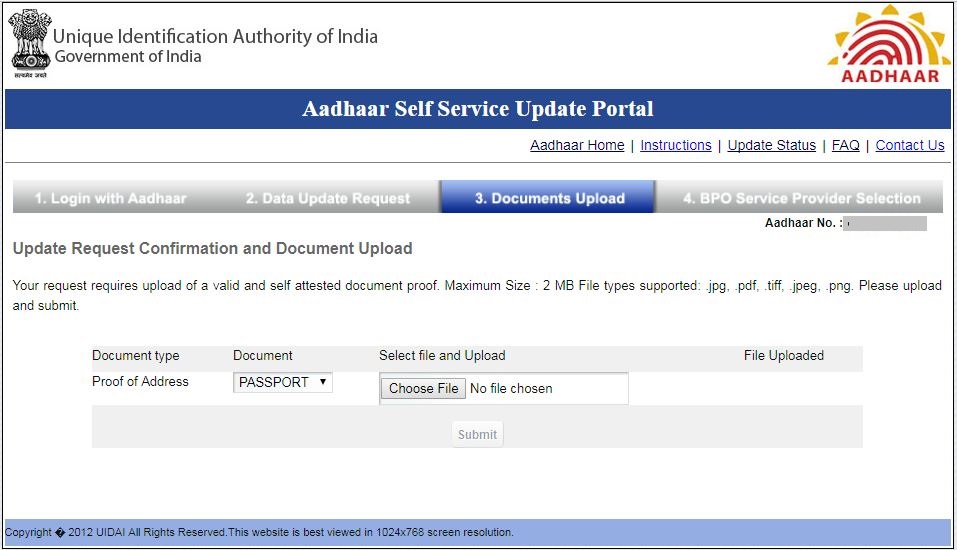 Step 14. Upload the scanned copy of the address proof and click on the "Submit" button
Step 15. Read the confirmation dialogue and click on the "Yes" button
Step 16. Select the BPO service provider that will verify your details and click on Submit
Step 17. The BPO service provider inspects if the details mentioned in the form matches with the POA and forward your request to UIDAI

Step 18. Your update request is then accepted and an Acknowledgement Slip is provided to you
Step 19. The Acknowledgement Slip contains the Update Request number (URN)
Once updated, you can download the updated version and get your Aadhar card print out.
click here to know how to download your aadhar cars